Drag and drop to create electronic bundles fast.
Easy collaboration across legal teams, clients and stakeholders.
Use feature rich annotation to ensure everyone has their input.
Create hearings and present all through one connected platform.
XBundle::CREATE saves time, cost and supports greener litigation.
XBundle::Create was designed with a modular approach, giving control and flexibility to the user. It is faster and more efficient than paper based bundles and it will significantly help you to reduce your carbon footprint. Want to be a part of the greener litigation movement, click on the greener litigation logo below to find out how:
Hearings can be in-person, remote or a hybrid when using the platform. The platform can be customised to your preferences as a tailored solution with additional personalised functions.
Collect, collate, create and present with XBundle::CREATE
With XBundle::Create you can create and collate your own electronic bundle in the cloud, including embedded native files. You can easily edit, annotate and share comments within the platform to other users.
Bundles are hosted in a secure cloud storage and available on demand. Once the bundle is ready it can be exported to a PDF and therefore immediately available for trial presentation either as a standalone bundle or in real-time through a browser.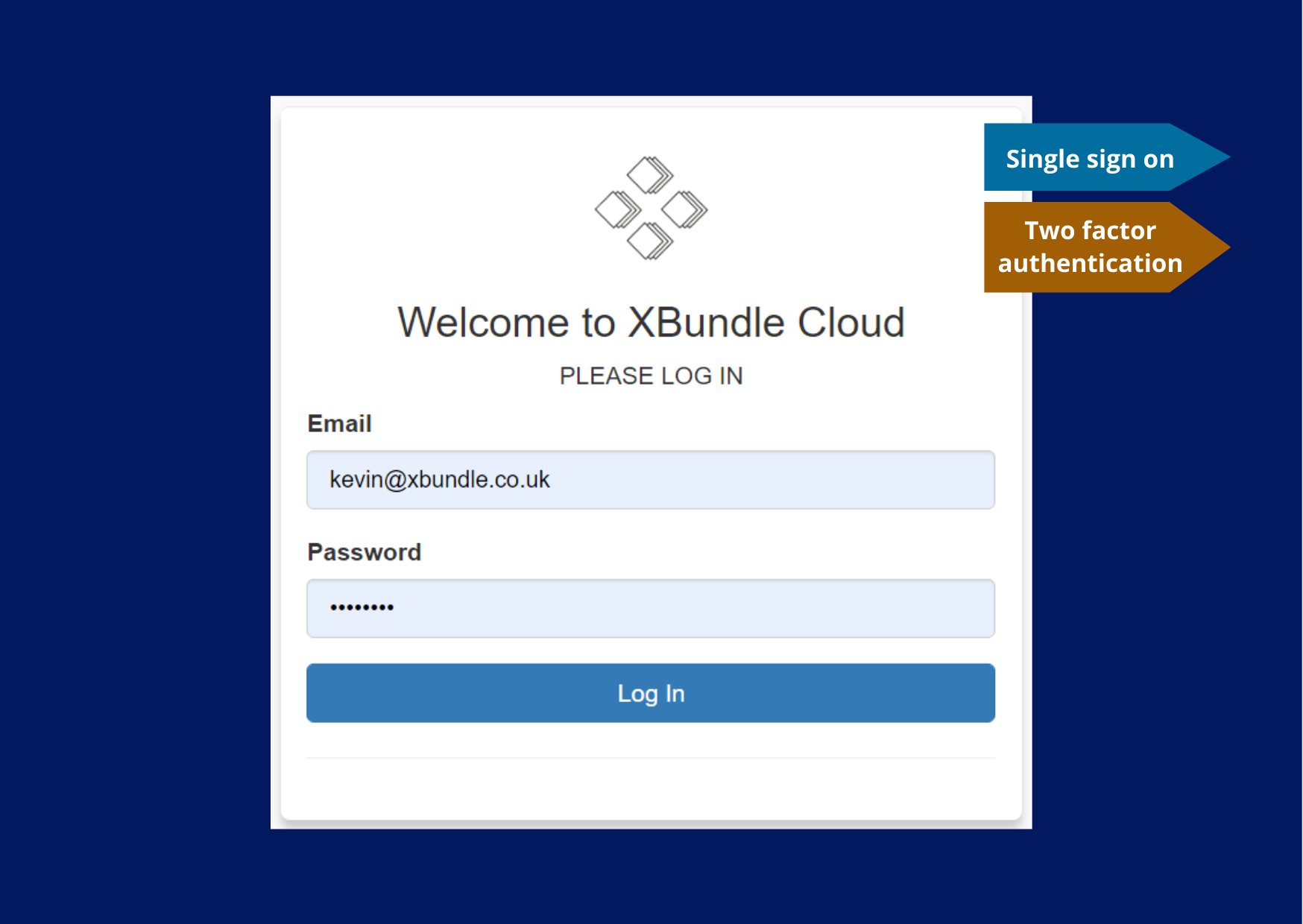 XBundle is committed to the security of client data and applies the best-in-class security applications to ensure we provide robust data security controls. XBundle ultilises Amazon AWS, Cloudflare and Auth0 as part of our secure platform. We secure your data and allow you to manage user access and allocation.
We have completed the stage 1 audit for ISO27001.
The final audit is set for August 2022.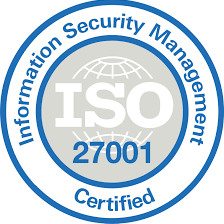 XBundle::Create has smart and easy to use features that make it easy to create court ready electronic bundles and collaborate across litigation teams.
Build bundles quickly and efficiently with simple drag-and-drop technology
Trial-ready bundles can be exported to PDF or viewed within the platform in real time
Dynamic Cross Referencing
Dynamic cross-referencing that automatically updates when you add new documents to a bundle, meaning you only need to create cross-references once.
Automatic page ranging, including automatic suffixing of insert pack documents.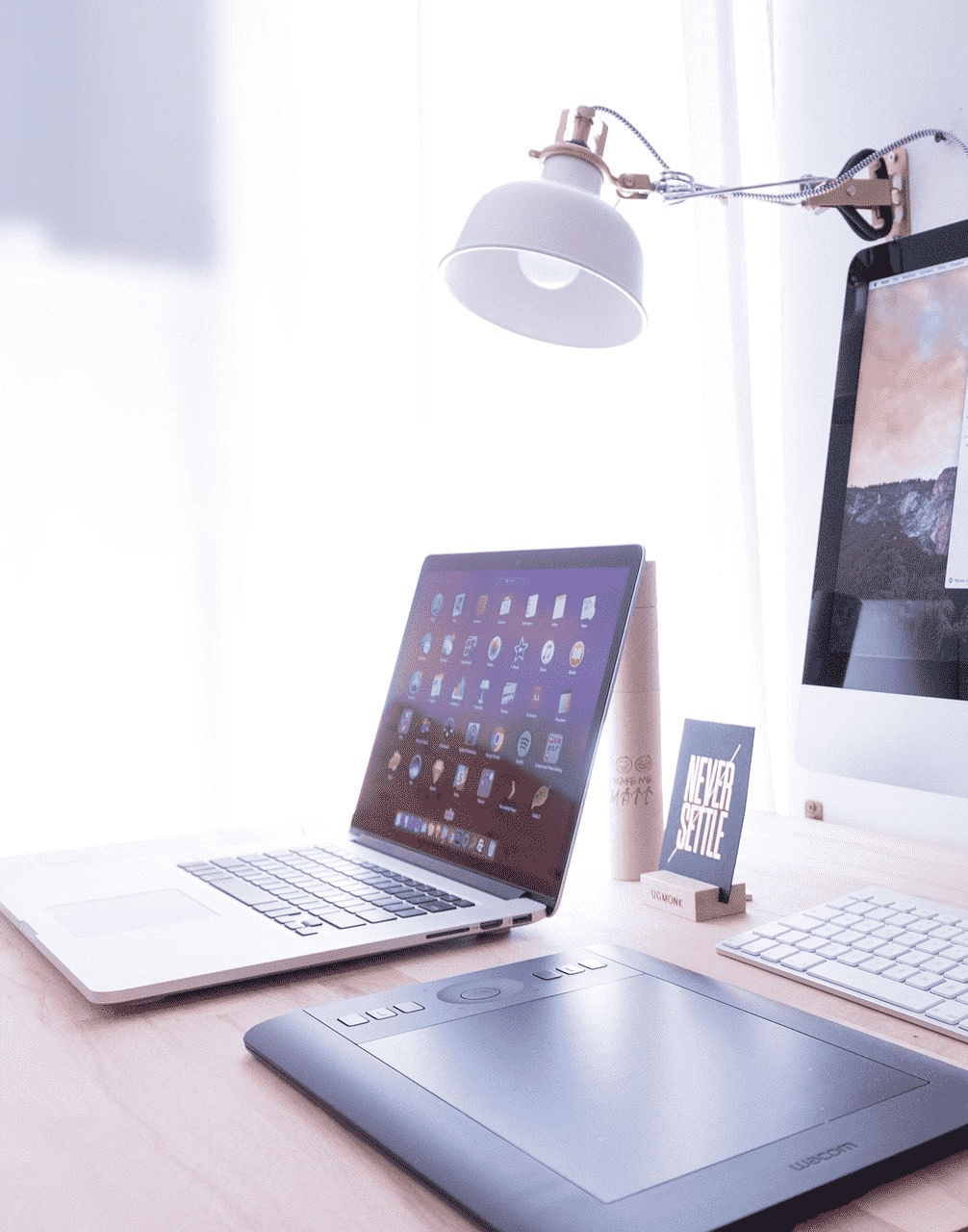 Ready for your next step?
The presentation layer is designed to mimic paper bundles as close as possible but also includes numerous helpful features.
View two full A4 pages side-by-side or switch to one page mode.
Annotations can be made before and during the trial and will be saved for an individual user or user group.
Work seemlessly with the case team, counsel and stakeholders.
Powerful search options which includes full keyword search within documents or annotations.
Collaboration tools that make it easy to share notes and work as a case team.
We make it easy to make last minute changes and ensure all documents are the latest verions.
Create a hearing schedule within the platform.
Remote control ensures everyone is viewing the same page during a hearing.
It is easy to set up a hybrid hearing ensuring each party has access to the relevant information.
You can create multiple bundles which can be prepared for each step of the litigation process.
The platform supports in-person trials and hearings.
Fully remote hearings are quicker and more environmentally friendly with XBundle's platform.