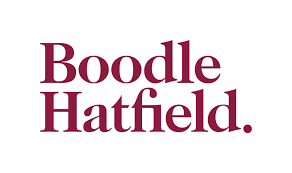 Don't take our word for it, see the feedback from our happy customers.
"The trial participants used an electronic trial bundle managed by XBundle. I must thank the team at XBundle, in particular Mr Agombar, for all the support they gave to the trial participants, especially me, even outside court hours. Having a managed electronic trial bundle allowed the trial to run much more smoothly than it ever could have done with only a paper bundle or a non-managed electronic bundle. Because of the hard work of counsel, the solicitors and XBundle, the trial, although fully remote, was as fair as a face to face trial would have been."
His Honour Judge Klein, High Court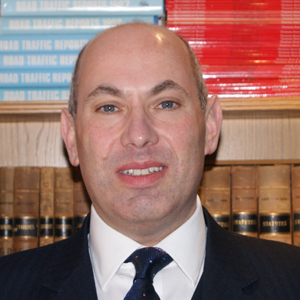 "We were extremely impressed with X-Bundle who delivered our demanding objectives on time, at short notice and at proportionate cost. Mark and the team are affable, knowledgeable and driven. We would not hesitate to instruct X-Bundle again."
Jon Scally, Senior Associate, Hill Dickinson

"Thank you all so much for your help preparing for and assisting with the arbitration hearing. The bundles were immaculate – there was not a single example of documents not being where they should, confusion over references, bundles not working or displaying properly etc. The only issues were the other side's counsel getting their own references wrong."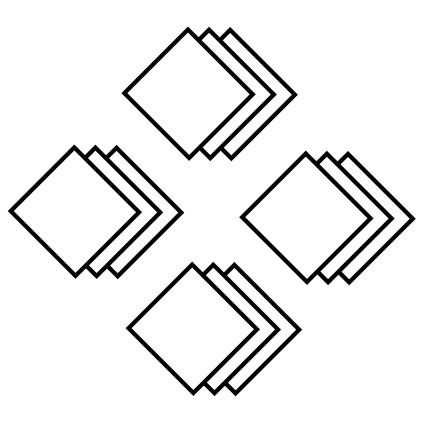 "Thank you for all your help on this one. The fact that our disclosure was in good order, and that theirs was a mess, proved very helpful. A clear lesson in the benefits of using XBundle!"
Colin Young, Partner, Boodle Hatfield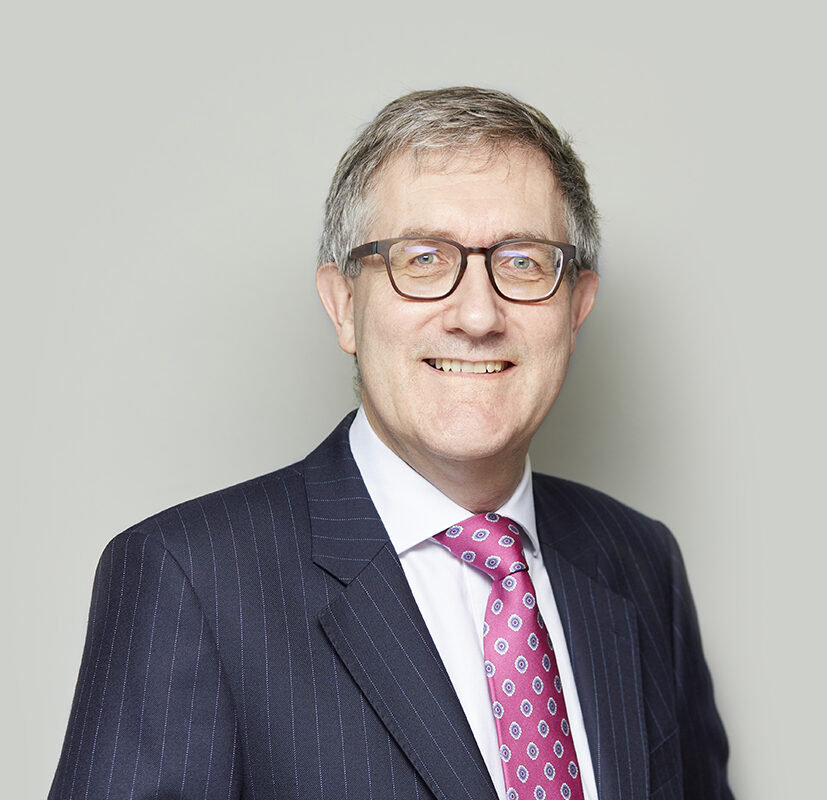 "I am grateful to both counsel for their co-operation in enabling the evidence to be completed on schedule and for their excellent cross-examination and submissions and to the respective solicitors for their co-operation in the preparation for and conduct of the trial, in particular – with help from XBundle – in relation to a very useful electronic trial bundle and an equally useful daily transcription service."
His Honour Judge Stephen Davies, High Court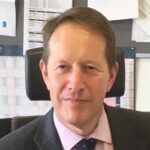 "It was great to have the bundles (and the presentation of them) perfect – thanks again for all your help on the ground with those."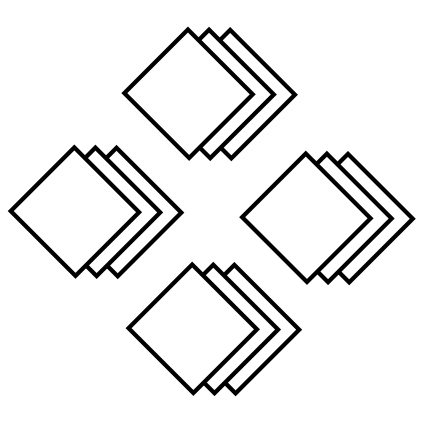 "I have not come across your company in court before but I and the judge think you did a brilliant job, setting up and all the daily transcripts, emailed through very quickly each day…It was also appreciated that you were in court to keep an eye on proceedings, just in case there were any technical difficulties. It saves a lot of stress for the court staff…My judge in particular prefers to use electronic bundles so I file everything for her, which is a lot easier when provided promptly."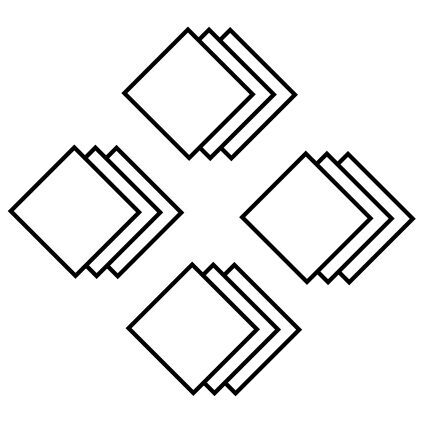 There is a continuing and increasing need for the legal sector to react to the climate crisis while also finding ways to operate in a more efficient and cost-effective way. XBundle aims to support forward-thinking law firms with a platform that can deliver these benefits and more. We are challenging the traditional methods and suppliers within litigation to deliver a solution that will be increasingly in demand as the legal sector continues to embrace clever legal tech.
We have been supporting litigation teams for many years. We work when the legal teams work and we always on standby to handle last minute requests. We provide a platform for collaboration across the whole case lifecycle.
We are different from our competitors because we deliver high quality, complex, custom tailored electronic bundles in a format that promotes the efficient preparation and the management of a hearing.
Hearings can be in-person, remote or a hybrid using our fully integrated platform which can be customised to each participants preferences as a tailored solution. We will help you to design the hearing to suit your needs.
XBundle consists of a professional team of client-focused, legal support specialists with extensive experience working in litigation. We have total flexibility to design solutions based on our customers' needs over the long run.
We provide accurate, high quality daily transcription and real-time transcription services. We offer a cost effective and efficient solution to providing verbatim recordings of proceedings and can supply specialist court reporters if needed.
XBundle can provide technical advice, resources and even project management to support your disclosure process. As a partner to a number of leading platforms, XBundle brings the experience and technical know-how you need.
Transform any location into a fully connected, electronic hearing room using our cloud-based technology platform and services. We have experience working at all major arbitration and court venues.
Deliver flexibility to hearings with our integrated platform allowing all participants to be on the same page, whatever their location. Support greener litigation with participants joining remotely.
Effectively plan, prepare and deliver hassle-free virtual hearings for arbitration and litigation proceedings with our single connected solution that includes video conferencing.
XBundle's platform has been designed by legal professionals to make it easy and affordable to collect, collate, create and present electronic bundles. We understand the need to get your electronic bundle on time and right first time with zero margin for errors. Our focus is on extending and enabling litigation teams to ensure they have an effective platform and the highest level of support when they need it.
We work when the litigation teams work, ensuring we offer personalised support that can deliver on last minute requests. By producing the highest quality electronic bundles and ensuring a smooth trial process we give our clients the best possible opportunity to achieve desired outcomes.
XBundle is a small company with a big reputation among its client base.

Our team comes with many years of experience delivering litigation support and it means that we understand the need to be responsive and offer an exceptional standard of service.
Sitting Days supported by XBundle in last 12 months
Top 100 Law Firm Customers
Documents Bundled in last 12 months
Frequently asked questions
Ready for your next step?