We excel at supporting forward thinking law firms, who rely on the knowledge and experience of our solutions and services team to extend their ability to deliver exceptional service and value to their clients.
Our Hearing Services team are here to help you every step of the way, delivering everything you need during the litigation process. We are able to advise and support a wide range of disputes in a variety of settings. We work closely with your legal and support teams in a flexible way to deliver exactly what you want, when you want it. Our clients have derived the most benefit from giving us the administratively heavy and organisational items so they can focus on building a winning strategy.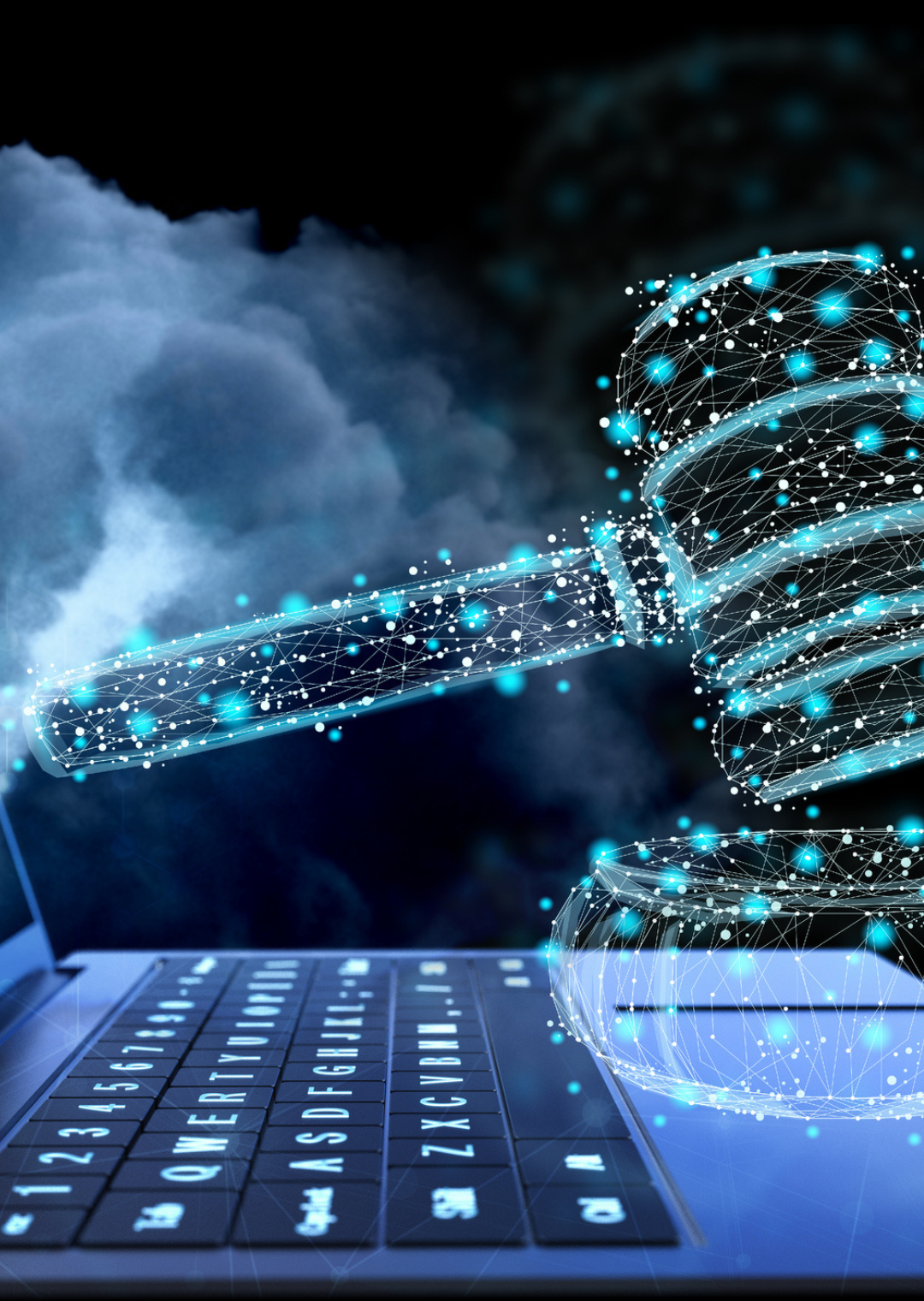 Hearing Preparation
Whether it is building electronic bundles, arranging the equipment, securing the right transcriber, arranging for an interpreter or even print services and court document delivery, XBundle is here to support you every step of the dispute resolution process.
Transcription services
We work with highly experienced and specialised court reporters ensuring an accurate record of proceedings is delivered on time, every time. We offer real-time and same day in the request format.
Electronic presentation of evidence (EPE)
We provide the technology and the people to ensure your proceedings run smoothly. As standard we provide onsite technical support to ensure hearings run without technical disruptions or delays.
Flexibility
We understand that you may wish to complete certain work in-house and that is why we offer total flexibility to fill the gaps in the process. We like to compare ourselves to a concierge service where any request no matter how small or unusual gives us an opportunity to offer a solution. 
Get in touch with our experts
We build smart
electronic bundles
Let us show you how you can too…
XBundle has a dedicated team that helps our clients to build better, smarter electronic bundles. We offer self-service and fully managed options and we are always on hand to support you throughout the course of a matter.
Our Litigation Service team has a simple motto, "No job is too small and no job is too big." By being available to you at a moments notice and focusing on delivering the highest levels of customer service, the team has become an integral part of our clients litigation support function.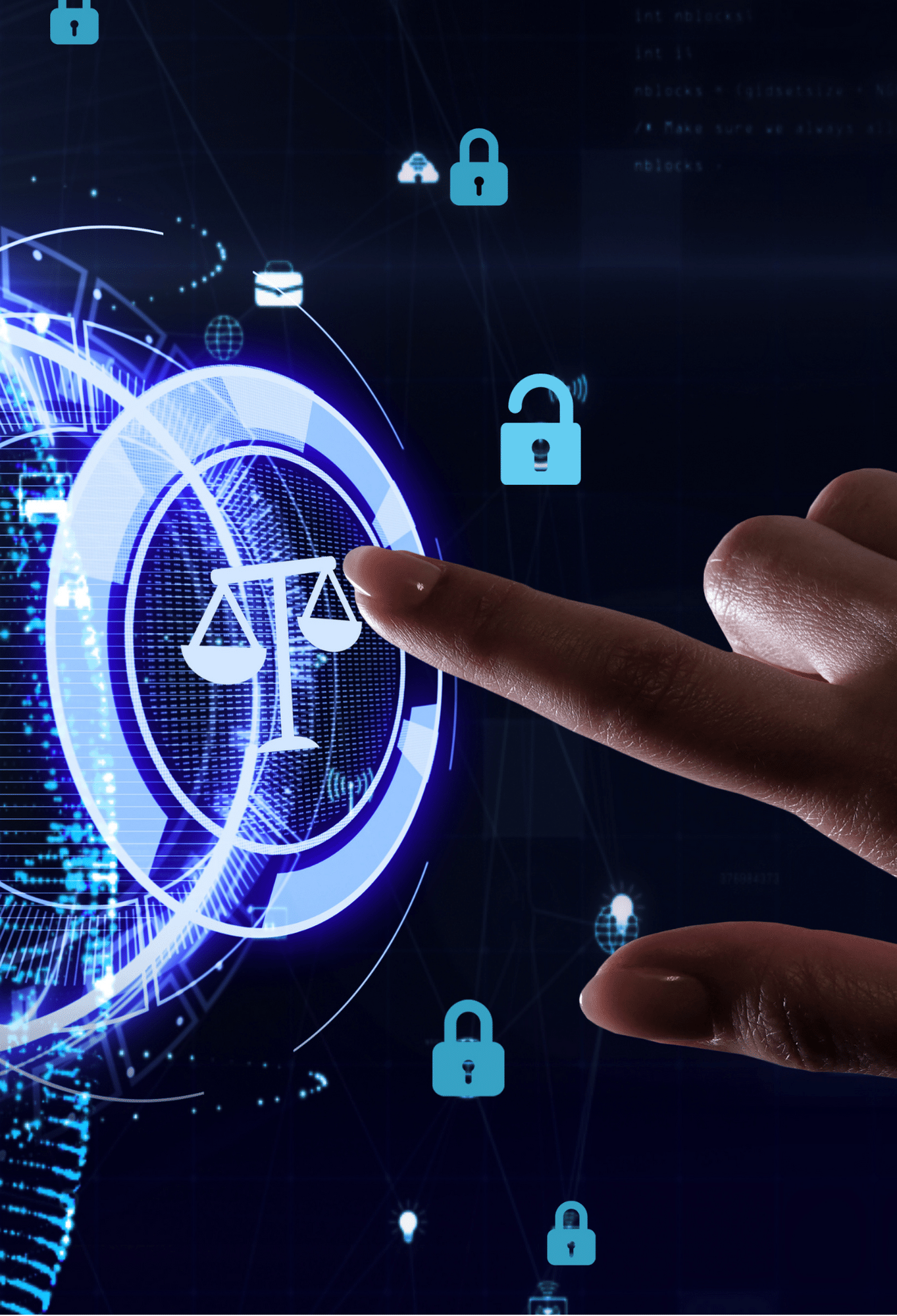 eDisclosure
From vendor selection, to setting up and managing technology assisted reviews, designing workflows, data collection, data processing and hosting we have the skills, experience and technical know-how to ensure you collect and process the relevant data you need.
Expert Witness
We're experienced expert witnesses with a comprehensive understanding of the rules of evidence and Good Practice guidance. But integral to our services is the fact that our evidence, whether written or oral, is easy to understand and we always explain computer forensics and concepts as they're introduced, providing explanatory screen-shots and non-technical definitions.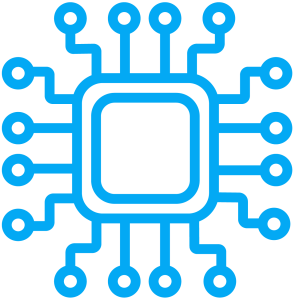 Digital Forensics
Our digital investigation service covers every aspect of the computer forensic examination process from the capture, preservation and expert analysis of computer data, to the presentation of reports and evidence. We work extensively with the police, legal profession, banks, and other public and private sector bodies, from the small to the international.
Legal Tech Experts
We have partnerships with a number of leading legal tech vendors and can deploy the right platform to suit your need. We are experts in the use of leading eDiscovery platforms like Relativity, Everlaw, Nuix, Disco and many more.
We are often deployed to resolve tech issues for our customers and simply provide guidance on training of their effective and efficient use.
Our Technical team has many years at the forefront of design, development and deployment of legal technology solutions. Whatever your goals we may already have the answer and if not, we will be happy to listen and offer a solution.