Expert Witness Statements
Dr Nick Sharples leads XBundle's digital forensics and software development offering. Dr Sharples has extensive experience in software development, programming, computer science, and artificial intelligence and is a recognised expert witness.
XBundle provides an independent expert witness service for all aspects of digital forensics, including explanatory screenshots and non-technical definitions, to make evidence easy to understand.
Dr Nick Sharples is a recognised expert witness and has presented evidence over 200 times at the highest criminal and civil courts in the UK. He enjoys presenting evidence, breaking down technology and revealing what the evidence means in the context of the case. For Dr Nick Sharples – a trial is the most interesting part of digital forensics.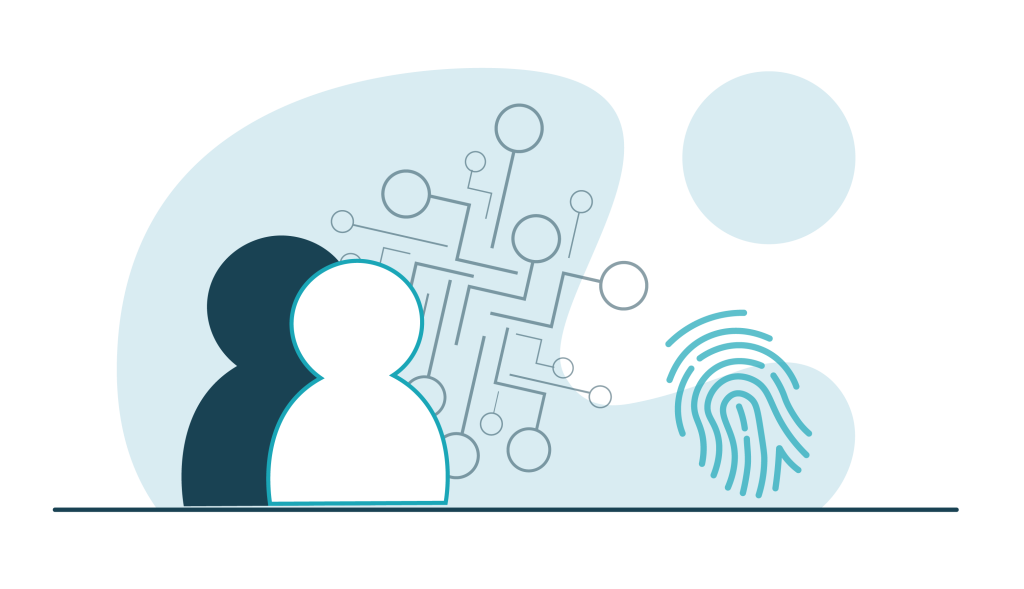 Get in touch with our experts