Collect, Collate, Create and
Present with XBundle.
The XBundle team has created an integrated electronic bundle creation and trial presentation software in the Cloud.
Introducing XBundle::Create
Create Smart Bundles
Drag and drop to create electronic bundles fast.
Collaborate
Easy collaboration across legal teams, clients and stakeholders.
Annotate
Use feature rich annotation to ensure everyone has their input. 
Present
Create hearings and present all through one connected platform. 
XBundle::Create is a unique software explicitly designed to give legal teams the ability to create their own court-ready electronic document bundles. The software is fully cloud based and XBundle's systems are ISO27001 certified.
Unlike other platforms, XBundle::Create has been built out of our original in-house utilities and is now offered for client use. Clients gain the unique advantage of an effective platform coupled with the highest level of support where needed.
The XBundle software can be used to create, view and download bundles in electronic bookmarked PDF format, and which are also print ready. All XBundle::Create bundles are court compliant. It also includes features such as document annotations,  automated hyperlinked indices, document preview, side by side view, automated pagination and bookmarks.
XBundle::Create includes bulk document upload (including Excel, Word, PDF etc). You can upload the documents into XBundle::Create by simply zipping the documents and dropping them into the 'Store' section. In the 'Store' section, you will be able to efficiently build your bundle with a simple drag and drop technology. You are able sort documents in order by date, file name, disclosure ID (if any) and database ID.  You can create nested bookmarks and re-shuffle documents. Just to confirm, if you are deleting or adding documents into your bundle, the software will automatically update the index, pagination and bookmarks to reflect any amendments.
XBundle::Create is able to take a load file from most document review platforms. You can also edit the metadata (document properties) of the document in the 'store.'
The software also has an in-built trial presentation function which can be used as additional service at hearing. You'll be able to have side by side view on one 24″ monitor. E.g. First page of witness statement on the left side of your screen and last page of witness statement on the right side of your screen. This makes is very easy for counsel to cross-examine the witness.
The XBundle::Create also includes a 'full screen' mode rather than a side-by-side view. Alternatively,  you can simply use the trial presentation section to annotate, edit and add comments to bundles (or the other side's bundle).
XBundle is committed to the security of client data and applies the best-in-class security applications to ensure we provide robust data security controls. XBundle utilises Amazon AWS and Auth0 as part of our secure platform. We secure your data and allow you to manage user access and allocation. We are committed to protecting your data and privacy.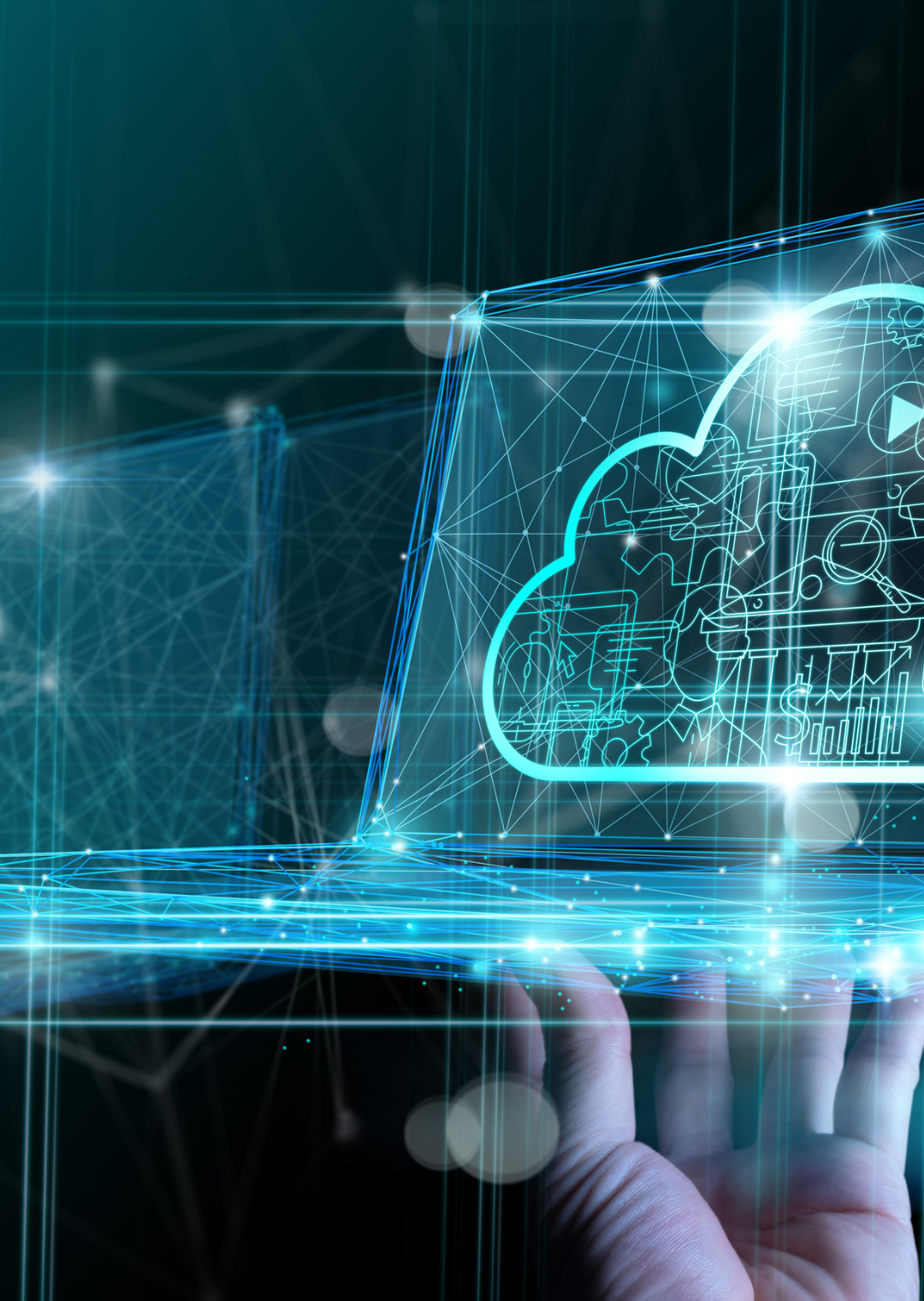 Drag and Drop
Build bundles quickly and efficiently with simple drag-and-drop technology.
Dynamic Cross-Referencing
Dynamic cross-referencing that automatically updates when you add new documents to a bundle, meaning you only need to create cross-references once.
Export to PDF
Trial-ready bundles can be exported to PDF or viewed within the platform in real time
Page Ranging
Automatic page ranging, including automatic suffixing of insert pack documents.
Get in touch with our experts
XBundle:: Create – Licence and Software
Our simple and innovative pricing model is easy to understand and supports direct disbursements to clients. For a competitive price, you will get full access to XBundle::Create. This is a fixed cost. You will have unlimited data, unlimited users, unlimited downloads, unlimited uploads and view included in that price.
We appreciate that adapting to new or changing software can be a stressful time for our clients. As such, we offer a discount of 20% on your first 3 months ("Test Period").  The "Test Period" will be on a non-commitment basis.  To confirm, during the "Test Period" , you will have full access to XBundle::Create. This means you will have unlimited data, unlimited users, unlimited downloads, unlimited uploads and view right.
You can also use XBundle::Create as a hosting platform. You will be able to view all your 'active' matters on the platform. This means you can simply use the platform as a document hosting platform. Alternatively,  you can upload any documents (or e-Bundles) into the platform and make necessary edits, add annotations, comments and redaction.
XBundle:: Create
Hybrid Service
We also offer our skills and expertise as a managed service on a hybrid basis. This means that you will get all the benefit from XBundle::Create and the XBundle team will assist you with your electronic bundle at a fixed rate of £195 per 600 pages.  This includes updates and edits to the electronic bundle.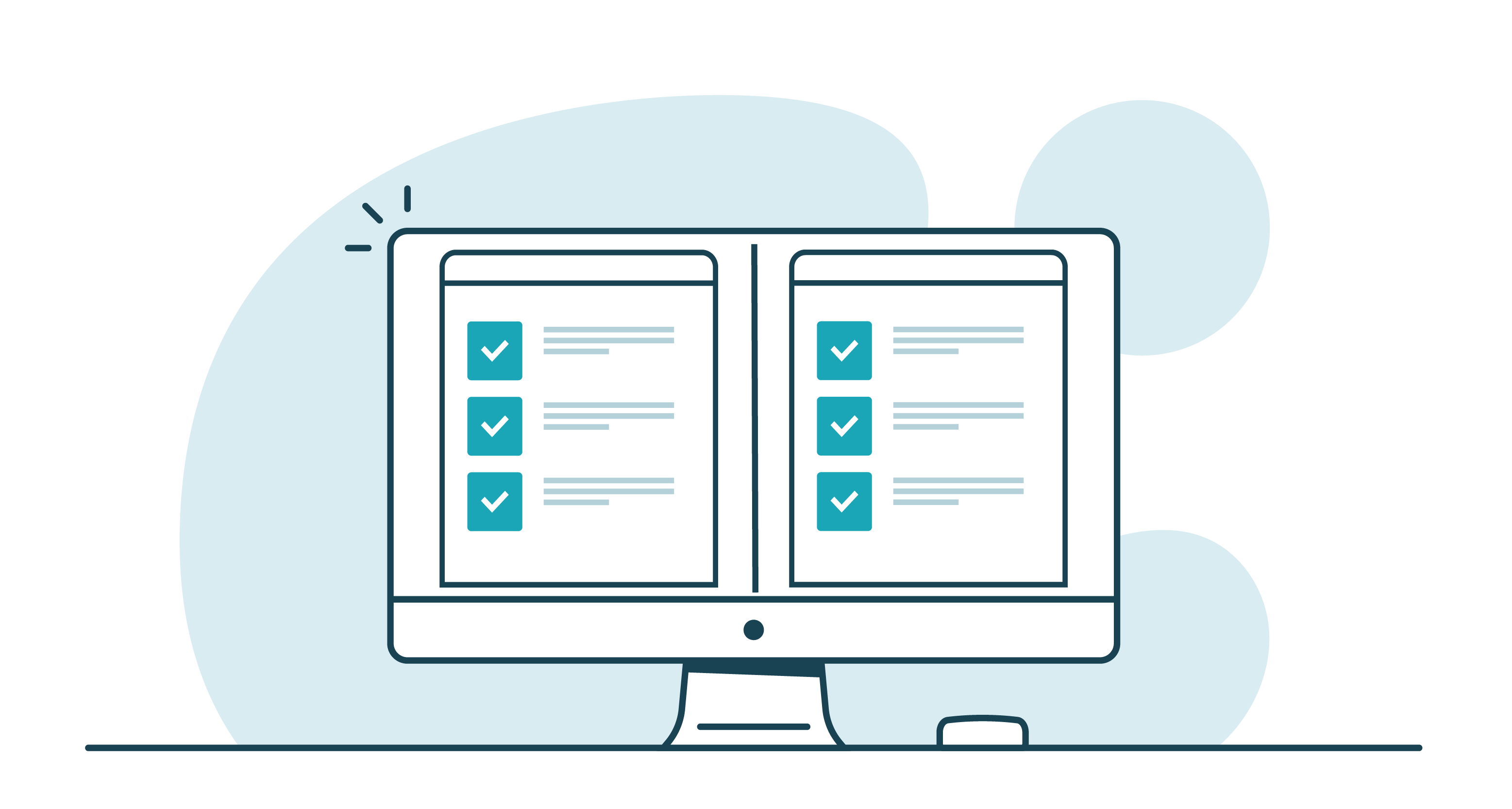 Full Managed Service – XBundle Team
Alternatively, you may wish to take the full managed service route. For a fixed price of £195 per 600 pages the XBundle team can create you a court complaint electronic bundle. Provided that you have a sufficient index, we'll be able to collect collate and combine your bundle.
The benefit of selecting this package is that XBundle will take full responsibility over your bundle. This includes (but not limited to):
Hyperlinked index
Pagination and page labelling
Custom bookmarks
OCR
Formatting
Any edits (including edits to PDFs)
Amendments (late insertions and removing documents)
Dealing with non-PDFs documents.
We provide access to the finalised bundle set on our own cloud data room which allows multiple users to access, view or download the bundles. To confirm,  XBundle prices are all fixed. We do not charge for adding users, downloading or to view the bundles. The final bundle will be available for 14 days on XBundle data room.
We are also able to provide margin cross-references at an additional cost.
There will be a monthly charge per matter after the expiry time for continued view and download access.
Our Technical team has many years at the forefront of design, development and deployment of legal technology solutions. Whatever your goals we may already have the answer and if not, we will be happy to listen and offer a solution.