Electronic Presentation
of Evidence (EPE)
As well as assisting with assembling and delivering trial bundles, XBundle understand the need for proceedings to run efficiently, without any delays.
Leading law firms and chambers rely on XBundle to remove the technology burden from their clients, leaving them to focus on the legal and procedural aspects of the matter.
From the first CMC to the judgment, our tailored solution, managed by our technical support team, provides an efficient and seamless path from trial preparation to the hearing for parties, counsel and the judge.  Whether in-person, remote or hybrid hearings, we act as a neutral third party and offer a fully managed solution for hearings of any size.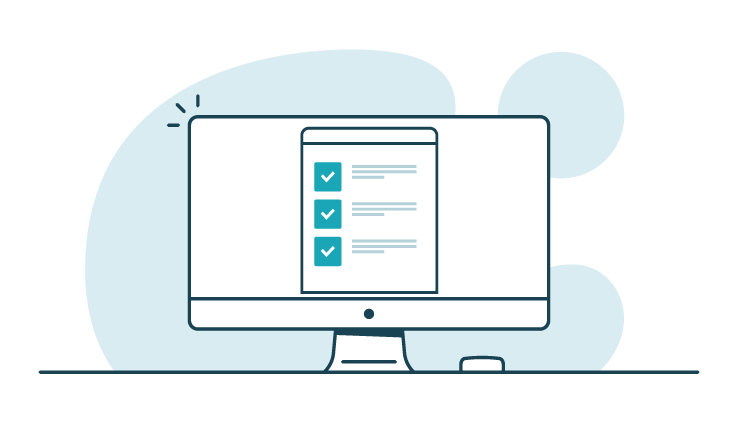 As a standard, we provide onsite technical support to ensure hearings run without technical disruptions or delays. If necessary, we also provide page turner display.
We work closely with our clients. Whether the client needs help with EPE, virtual hearing management, or support with technical delivery, our dedicated team are always here to help.
Get in touch with our experts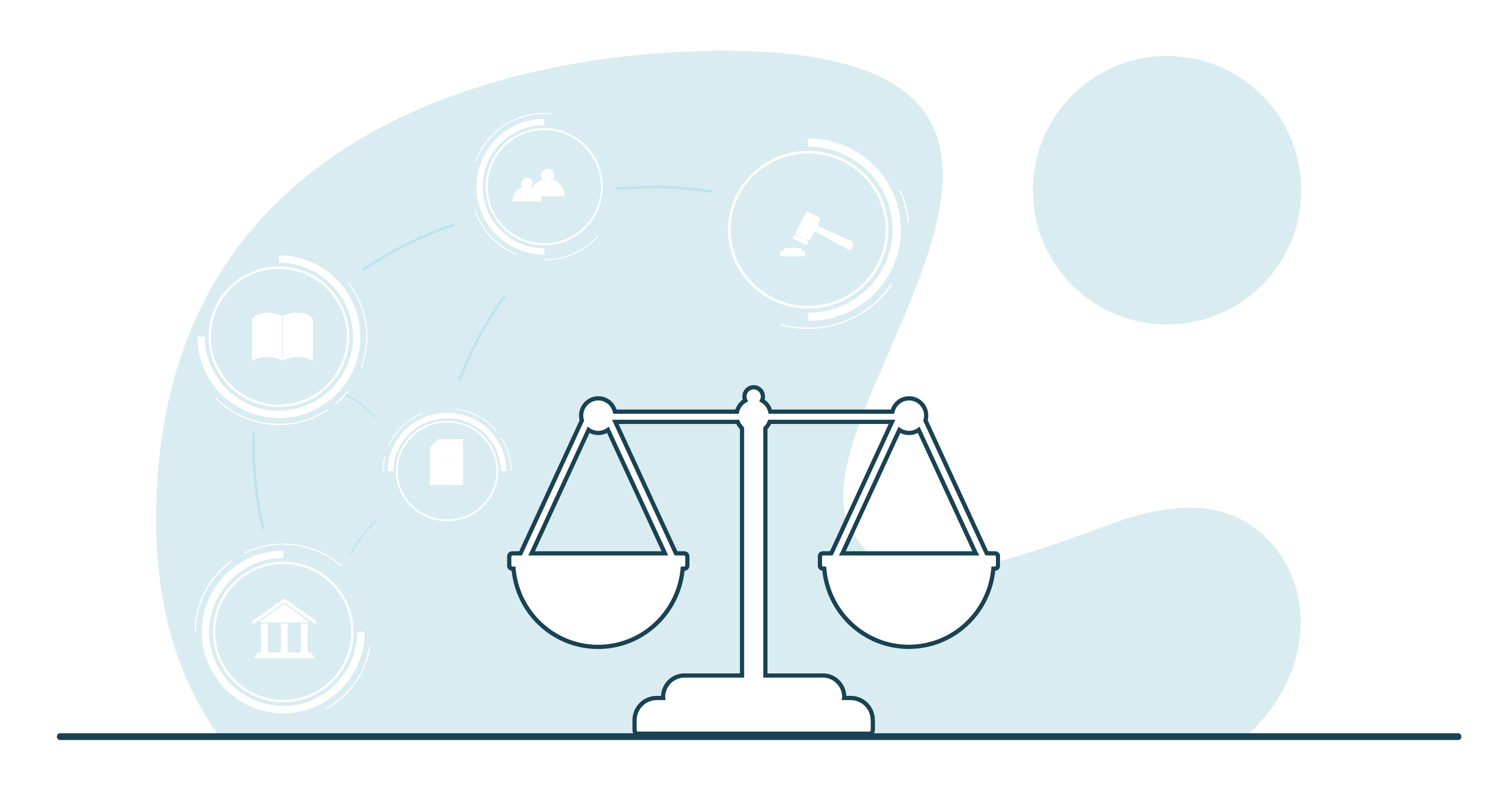 Whether it is building electronic bundles, arranging the equipment, securing the right transcriber, arranging for an interpreter or even print services and court document delivery, XBundle is here to support you every step of the dispute resolution process.
"I and the judge think you did a brilliant job, setting up and all the daily transcripts, emailed through very quickly each day, and which the judge heavily relies on during a trial. It was also appreciated that you were in court to keep an eye on proceedings, just in case there were any technical difficulties. It saves a lot of stress for the court staff, and I myself, am not very IT friendly. My judge in particular prefers to use electronic bundles, so I file everything for her, which is a lot easier when provided promptly. "
– Caroline Reid – Clerk to the Honourable Mrs Justice Joanna Smith