XBundle can provide technical advice, resources and even project management to support your disclosure process.
Electronic Disclosure services for litigation – eDisclosure 
XBundle can provide technical advice, resources and even project management to support your disclosure process. As a leading provider to a number of eDiscovery platforms (such as Everlaw, Relativity and London Legal), XBundle brings the experience and technical know-how you need.
"Thank you for all your help on this one. The fact that our disclosure was in good order, and that theirs was a mess, proved very helpful. A clear lesson in the benefits of using XBundle"
– Colin Young, Partner, Boodle Hatfield.
XBundle eDisclosure Services – Fast, Efficient, and Collaborative eDiscovery 
XBundle is the only organisation that can provide a genuine end-to-end service under one roof. XBundle can offer eDisclosure as software as a service (SaaS) or a full managed service. XBundle has a team of eDisclosure experts that can assist you with every aspect of your case. From technology selection, to setting up and managing technology assisted reviews, designing workflows, timeline/chronology, data collection, data processing and hosting we have the skills, experience and technical know-how to ensure you collect and process the relevant data you need.
Mark Agombar, XBundle Director, and the XBundle team run various in-house e-Disclosure and support services to silver law firms and clients regarding all their disclosure planning, requirements, workflow and overall management. A significant case was working for the claimants in the Post Office case, which uncovered the largest and most disgraceful miscarriages of justice in English history. For over three years, Mark and Rachel Forsythe did all the claimants' e-disclosure work, contributing to the successful judgment in February 2020.  
Get in touch with our experts
Compliance with
Practice Direction –
Pre Action conduct
Paragraph 9.6 of CPR PD51U (incorporated into CPR PD57AD, from 1st October 2022) confirms that the parties should seek to reduce the burden and cost of the disclosure exercise and ways of doing this can include the use of:
"(3)(a) software or analytical tools, including technology assisted review software and techniques; and
(b) coding strategies, including to reduce duplication".
The explanatory note to Section 2 of the Disclosure Review Document also provides that parties should use a technology assisted review to conduct a proportionate review of the data set.
As a result, electronic disclosure must now be considered in any matter with electronic stored information or other documentation.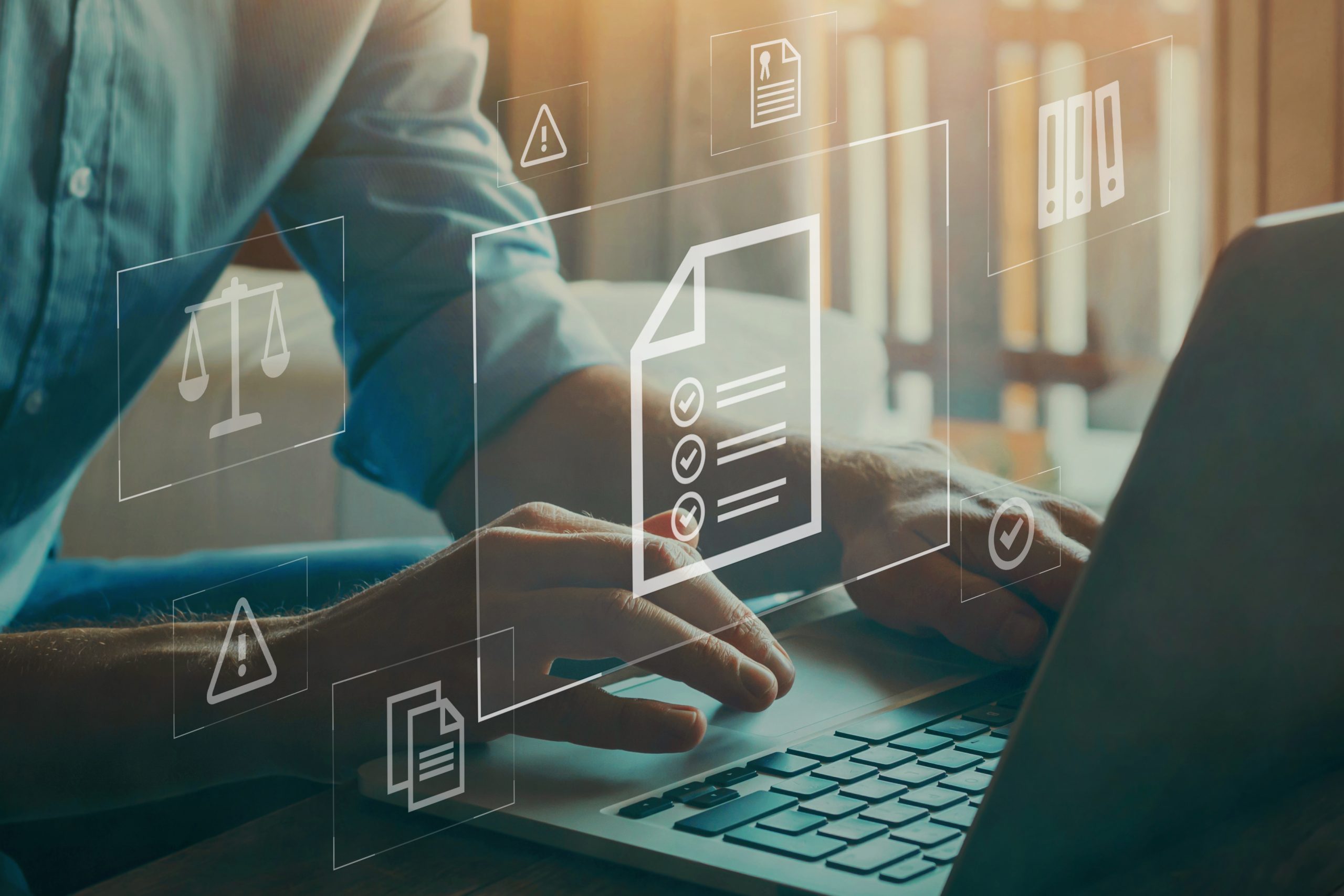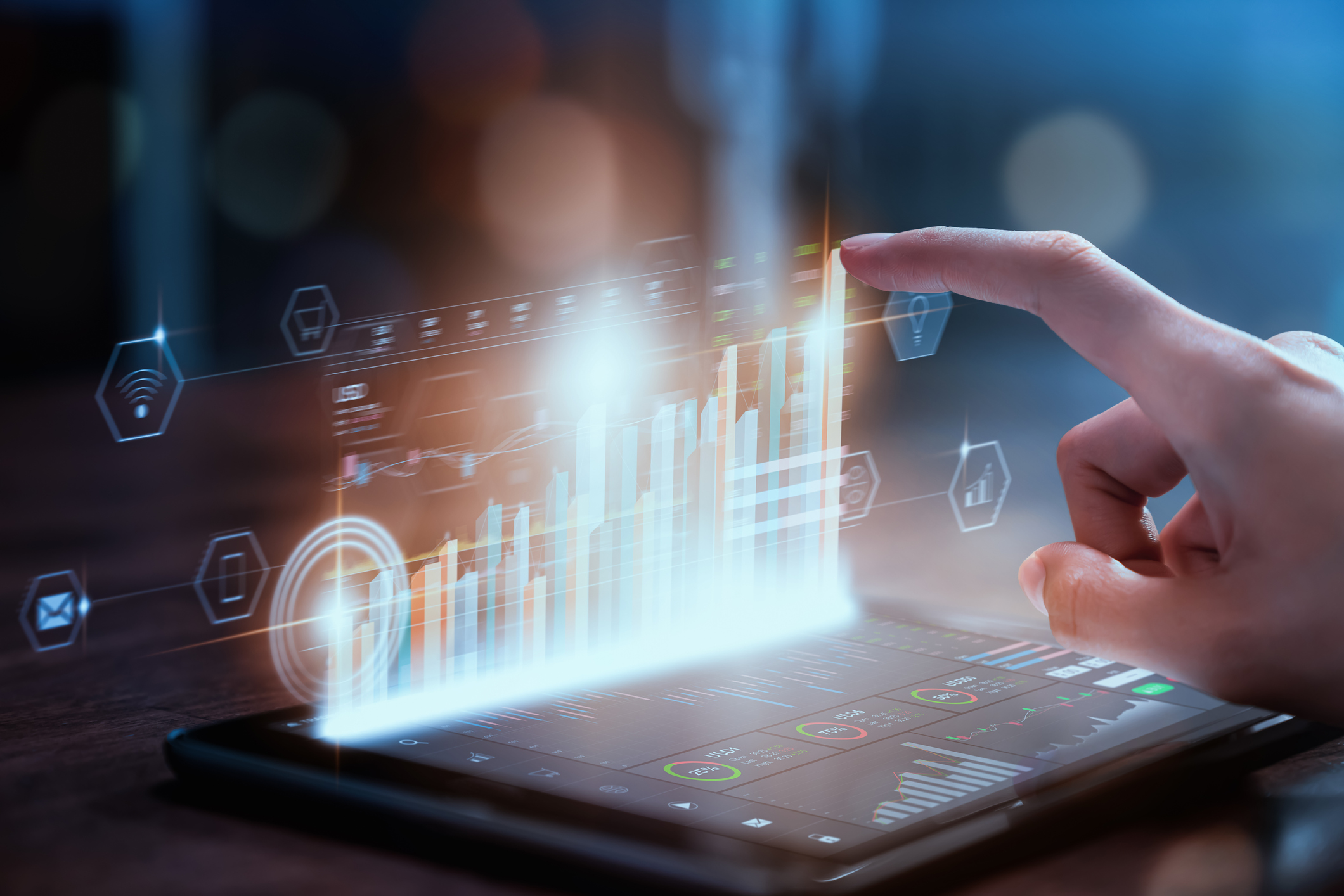 Compliant, Methodical, eDisclosure Solutions
XBundle thrives in enabling legal teams to work faster, with greater accuracy, and reduce the costs of the review process significantly, without losing any flexibility in their approach in the process. We have experts that can use artificial intelligence. Presented using various terminologies such as predictive coding, technology assisted review – TAR, or machine learning.
In addition to our XBundle bespoke software and hardware products, this is underpinned by a team of highly trained legal experts with years of experience in managing a huge variety of different cases, clients and challenges. XBundle is proud to adopt a tailored approach to every case. Whether this is driven by information security requirements, software functionality, or workflow management, XBundle has the capability to adapt to each and every situation.
Regardless of the challenge, it is our teams' commitment, knowledge and expertise to our clients that delivers outstanding results time after time.