Supporting the Business of Law
XBundle is focused exclusively on the legal sector. We want to build long-term relationships with leading law firms and legal departments where we can provide quantifiable and sustainable value now, and well into the future.
Personalised
Our tech and services are designed around you to deliver what you need and when.
Service Orientated
We work when the legal teams work, last minute requests are just part of delivery.
Experienced
Our team has an average of 15 years supporting litigation teams through every stage of the disclosure process.
Secure
We are committed to protecting your data and privacy. We are ISO:27001 Information Security Management certified.
We have a great pedigree within legal services and we are proud to share it with you.
XBundle is a litigation support and legal technology company created by lawyers, for lawyers. XBundle is owned and operated by seasoned executives in the legal services sector, with an average of 15 years of experience of delivering eDiscovery, document review, electronic bundling, trial preparation and trial support to top tier law firms and corporate legal departments across the globe.
Our Culture
Our focus is on extending and enabling legal teams to ensure they have an effective platform and the highest level of support when they need it. We work when the litigation teams work, ensuring we offer personalised support that can deliver on last minute requests. By producing the highest quality electronic bundles and ensuring a smooth trial process we give our clients the best possible opportunity to achieve desired outcomes.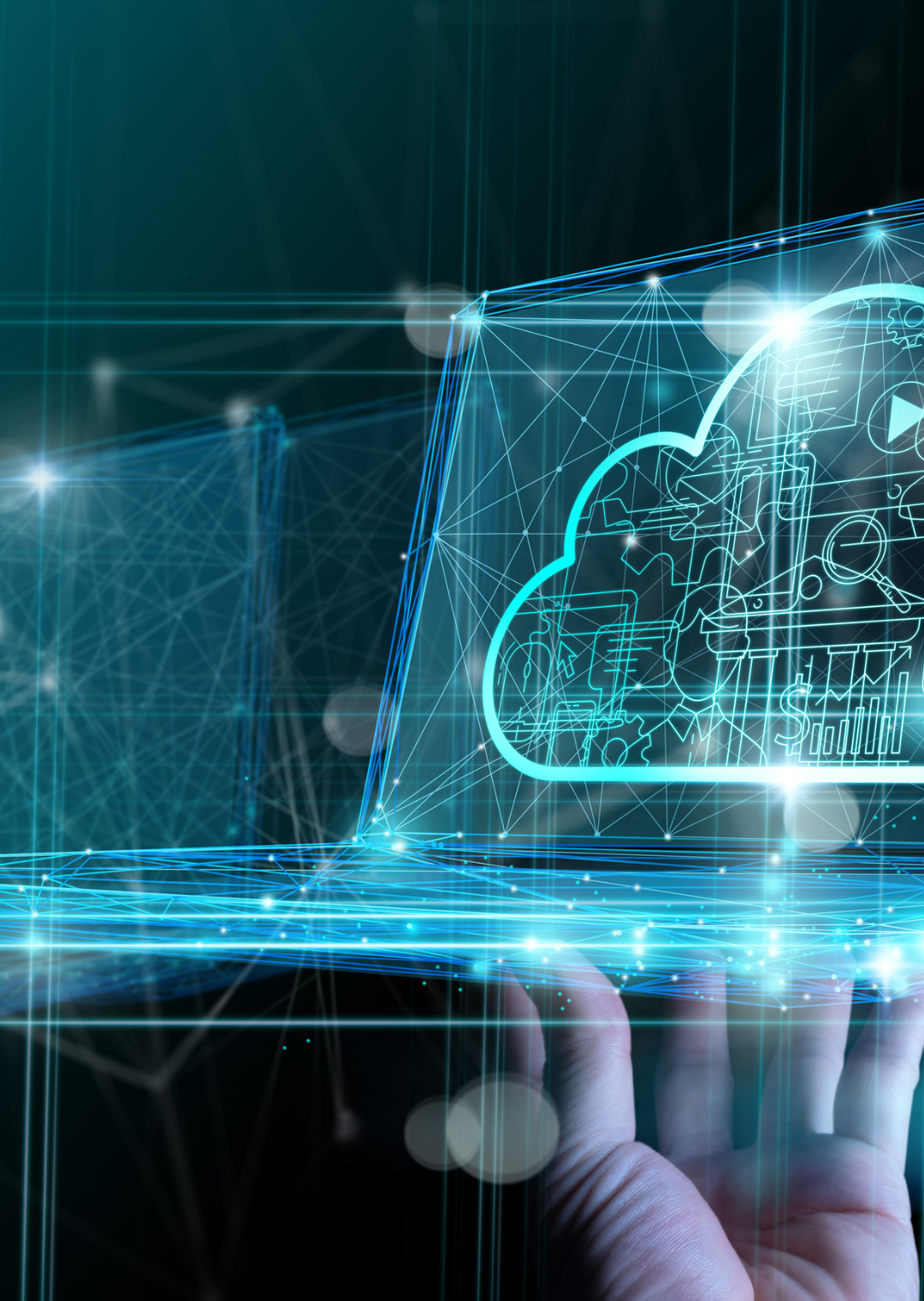 Challenging Tradition
There is a continuing and increasing need for the legal sector to react to the climate crisis while also finding ways to operate in a more efficient and cost-effective way. XBundle aims to support forward-thinking law firms with a platform that can deliver these benefits and more. We are challenging the traditional methods and suppliers within litigation to deliver a solution that will be increasingly in demand as the legal sector continues to embrace clever legal technology and services.
Our History
XBundle was born in 2004 when Robert Onslow, an IP/IT barrister at 8 New Square Chambers, became increasingly frustrated with the growing size of paper bundles. He developed an innovative litigation software suite to counter these problems. Sadly, Robert passed away in 2016, but his vision for XBundle lives on. Today, XBundle continues to develop and implement advanced and practical solutions, working alongside leading law firms in trial preparation and presentation. The philosophy behind XBundle is: "if it is not as good as paper, then you are right to reject it."
Our Technical team has many years at the forefront of design, development and deployment of legal technology solutions. Whatever your goals we may already have the answer and if not, we will be happy to listen and offer a solution.