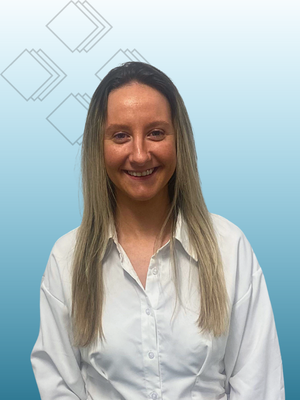 XBundle – Expertise and Knowledge
Administrative Support
Digital Marketing
Katie Shirra
Team Assistant
Background
Katie initially joined the XBundle team in 2019 before taking some time off to have her baby.
Katie provides administrative support to the XBundle team, organises team meetings and time recording. She is also responsible for helping the implementation of marketing strategies and runs our digital media accounts.
Fun Fact
Katie can eat Christmas pudding (with brandy cream) for breakfast lunch and dinner.
Get in touch with our experts