Insights from the XBundle Team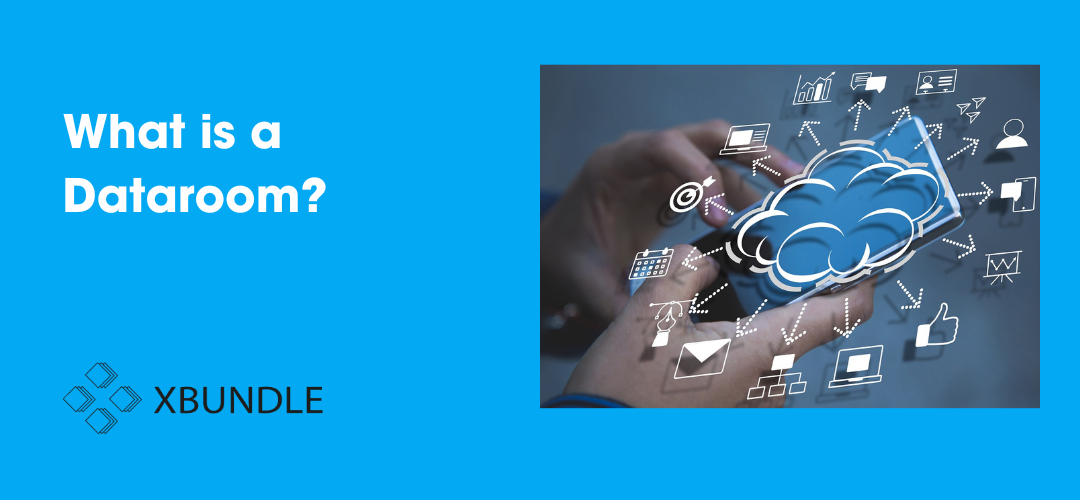 What is a Data room? Traditionally, data rooms were 'physical' rooms with hard copy documents. Today, a data room is a...
Our Technical team has many years at the forefront of design, development and deployment of legal technology solutions. Whatever your goals we may already have the answer and if not, we will be happy to listen and offer a solution.